Knowledge is power. It's something we've all heard countless times, but what does it really mean?
At Abra Kadabra, we believe that the only way to deliver the highest quality services to our clients is through proper knowledge. This core building block of ours is what sets us apart and allows us to develop lasting relationships with our clients by building trust. When you have professionals working on your property, you want to know that they are treating it with care and leading with accuracy. If you aren't personally experienced in pest control, it can be difficult to know if the company that is working on your property is using best practices. At Abra Kadabra, our professionals are more than just capable; they're certified.
Professionally Certified With The NWCOA
Abra Kabadra is proud to be the only pest control company in Minnesota with all of its technicians certified as wildlife control operators with the National Wildlife Control Operator's Association (NWCOA). The NWCOA is a highly recognized industry trade group that provides the best wildlife training and education to businesses and wildlife service providers. They provide new courses based on current needs in the industry and update existing courses to ensure that everyone's training is up-to-date.
We are also proud to have a certified advanced wildlife control operator with the NWCOA, which is a prestigious honor that requires completion of a rigorous course combined with testing, taught by the best operators in the industry. This course offers an in-depth look at specific nuisance wildlife species such as bats, birds, and squirrels as well as animal biology, animal handling, inspection, and safety. Our operators have been trained to identify and inspect zoonotic diseases associated with these species with proper remediation tactics.
While all of our technicians are certified with the NWCOA, that doesn't mean we stop learning. We're looking forward to taking part in additional courses this spring. Soon we will have three operators who have completed bat standards 1 and 2, which covers everything from bat inspection to exclusion and clean-out-techniques. Learning is a continuous process and we make sure that we are always working to improve by participating in these continuing courses.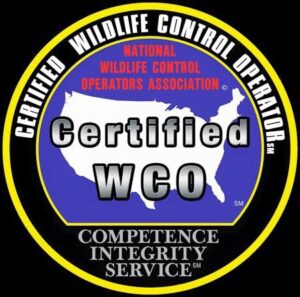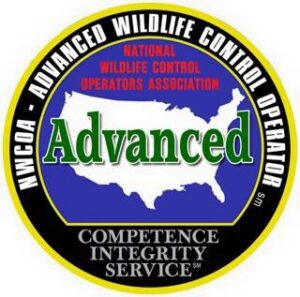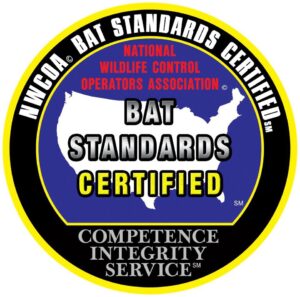 Investing In Wildlife Education
We deeply value education and believe that it translates to the quality of services that our clients receive. For this very reason, we have committed ourselves to travel across the country to venues where the best education in the industry is available. Education is how we invest in our technicians and company as a whole, as it allows us to improve ourselves and provide services that go above and beyond. We strive to continuously attend more courses like the ones mentioned so that we can stay at the forefront of the pest and wildlife control industry and continue to be trusted by all that we service.
Long story short, our operators are equipped with all the knowledge they need to complete any of our pest control services with excellence. When we show up at your property, you won't have to worry about a thing. If you'd like to find out more about our pest control services, call Abra Kadabra Environmental Services at (763) 537-0330.