Summer trips to the family cabin or lake home create memories that are looked back upon for many years. These moments away from your everyday environment are much more than a simple visit to a random house. They are times of family retreat and relaxation to celebrate the long awaited warm weather months. However, what happens when you find out that your lake home became infested with pests and rodents over the winter?
Let's start at the beginning.
Attractions of Lake Minnetonka
Because of the tremendous sights, activities and memories that can be created, there are countless reasons why people visit the wonderful Lake Minnetonka communities of Wayzata, Deephaven, Shorewood, Orono, Long Lake and Minnetonka. Being able to enjoy the Summer lake activities these communities have to offer doesn't come without waiting though.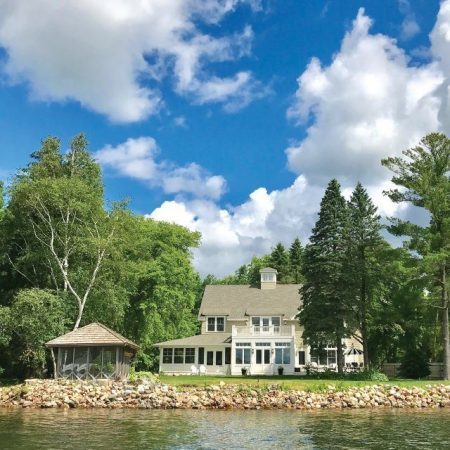 Throughout the cold Winter, ice houses and dog sleds rule the frozen lake and local residents who continue living on the lake do what they can to enjoy the Winter activities. These homeowners are bearing the cold weather while continuing to dream about exchanging their fish houses for docks, water mats and watercrafts. As Winter slowly turns to Spring, these dreams will soon be realized as Lake Minnetonka, along with its surrounding bays and channels, begin to thaw and its residents are anxious to experience the sunny Summer days on the lake once again.
When the early warmth of April arrives until the chilly days of September, Lake Minnetonka and its surrounding lakes are filled with water sport enthusiasts and others who simply enjoy time spent on the lake. Whether they are vacationers, residents or anyone else who finds their way to the lake, everyone on the water is looking for a good time.
So the seasons go and the chilly Winter arrives once again. This is the rhythm of many who have a home on Lake Minnetonka, but what about those who don't spend their winters at their Minnesota lake home? There are many who decide to move south to a warmer climate during the cold months and don't return until the following Spring or Summer arrives. While this is a great option for those who enjoy the warm weather, this could create a problematic situation.
Pests and an Empty Second Home
With the decreased activity around the property, there is a better chance of pests and rodents occupying the property and possibly finding an entrance into the empty home. While you may have the opportunity to move to a warmer climate during the Winter months, animals such as squirrels, raccoons, bats, deer mice, house mice and various other wildlife do not have this same option. In order to experience the luxury of a warmer home, these creatures can take advantage of any small opportunity and find their way inside a warm and empty home.

When a home is empty for extended periods of time with the only visitor being a monthly cleaner, wildlife can quickly intrude and turn a vacation home into a real life "Animal House." With the home's insulation and attic space protecting them from Winter predators along with having an easy food source at the neighbor's nearby bird feeder, this is the perfect winter environment for small rodents and pests.
The Abra Kadabra Pest Removal Process
Here at Abra Kadabra Environmental Services, we specialize in the management of pests and wildlife in cabins and lake homes. Handling the issues of a second home is a unique experience because we cannot directly collect information from clients based on reports of noises or day-to day experiences. To combat this issue however, we have utilized the industry's most ground-breaking technology to pioneer a new level of pest and wildlife control. We have the training and creativity to think outside of the box and solve complex wildlife problems at your second home.
The technology we utilize features motion activated security cameras, pest and rodent traps with monitoring devices that send us a text message immediately when a trap has been triggered, black lights/UV tracking powder, and unique service structures to provide year-round peace of mind to our clients. This specific pest and rodent control service is especially valuable to those who own a second home in the surrounding Lake Minnetonka cities of Excelsior, Minnetonka, Minnetrista, Mound, Navarre, Spring Park, and Tonka Bay.
These technologies and strategies we use are incredibly advanced and far ahead of the competition. Though we remain a Twin Cities leader in using innovative pest control solutions, we are continually looking to improve our processes and exploring new methods in order to provide a better service to the customer.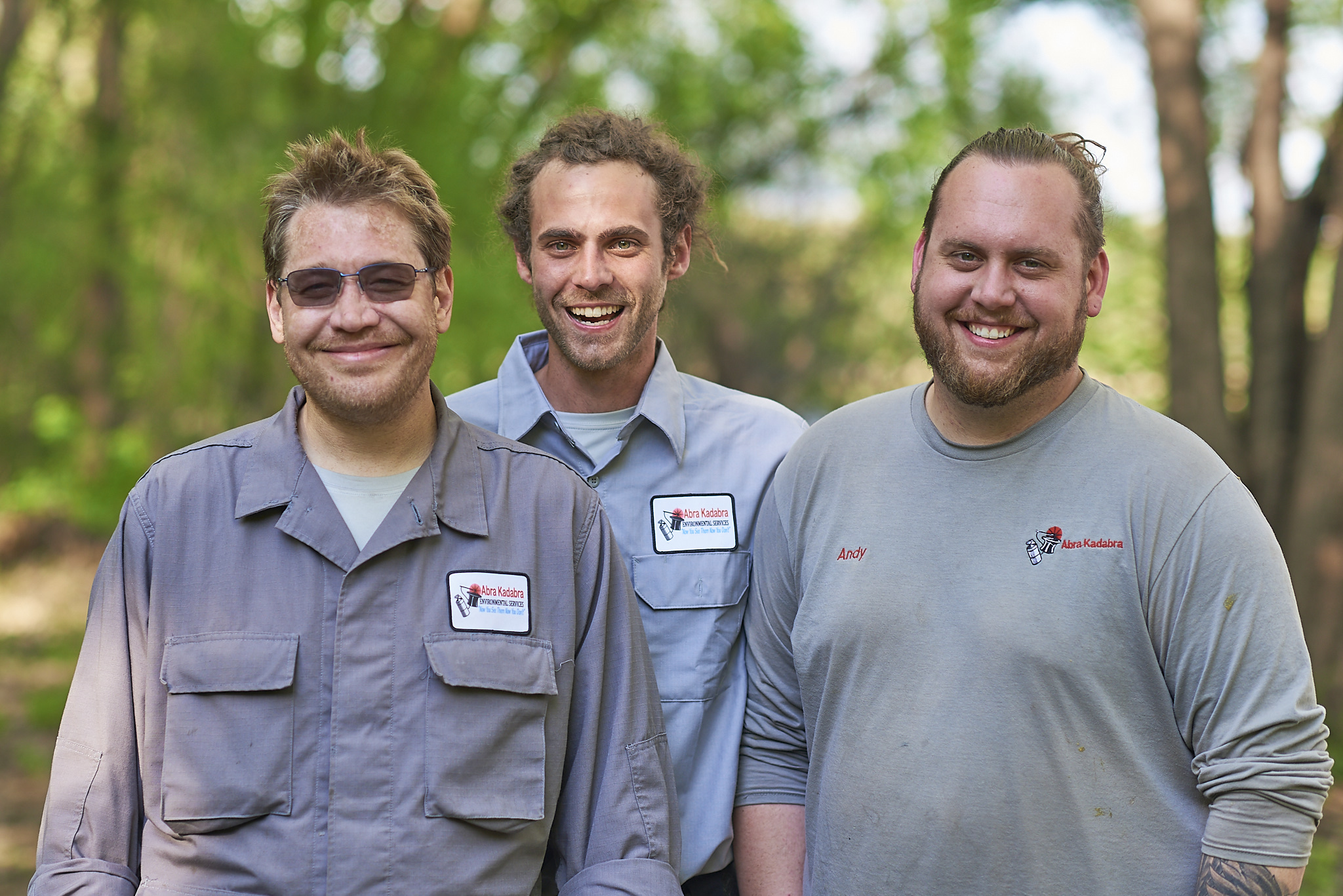 If you're concerned with the possibility of pest or rodent infestations happening or currently needing pest control services for your Summer lake home, the NWCOA-certified pest control technicians at Abra Kadabra Environmental Services can help protect your home over the winter. Our lakefront pest control services are second to none as we have developed an effective program to prevent pest and rodent infestation for cabins and second homes that are empty during the Winter months.
Protect your investment. Call our reliable pest control company today if you're needing pest prevention or extermination services for any current situation you might have.